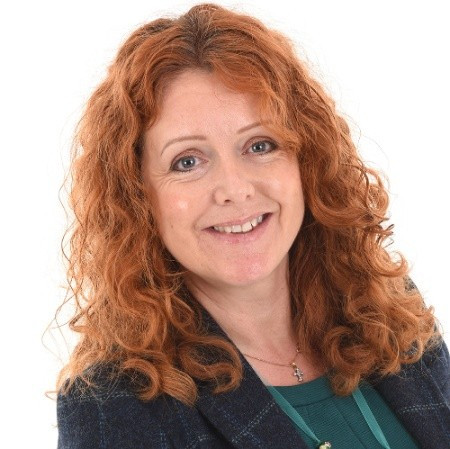 Prior to becoming a joint Director of Supply Tree Recruitment Ltd with Sharon, Vicki had 5 years of experience as a Recruitment Manager providing supply teachers to schools across the Dorset, Poole, Bournemouth and Hampshire area.
In addition to recruiting, interviewing, vetting and placing teachers, Vicki liaises with schools to provide a bespoke service for their individual settings.
In her previous role as Educator Manager for Life Education Wessex, Vicki visited most Primary School settings across Dorset and presented at HT conferences. As a qualified teacher, with recent classroom experience, she is passionate about matching staff to schools where they will thrive rather than just survive, ensuring that both schools and teachers are treated positively and fairly.