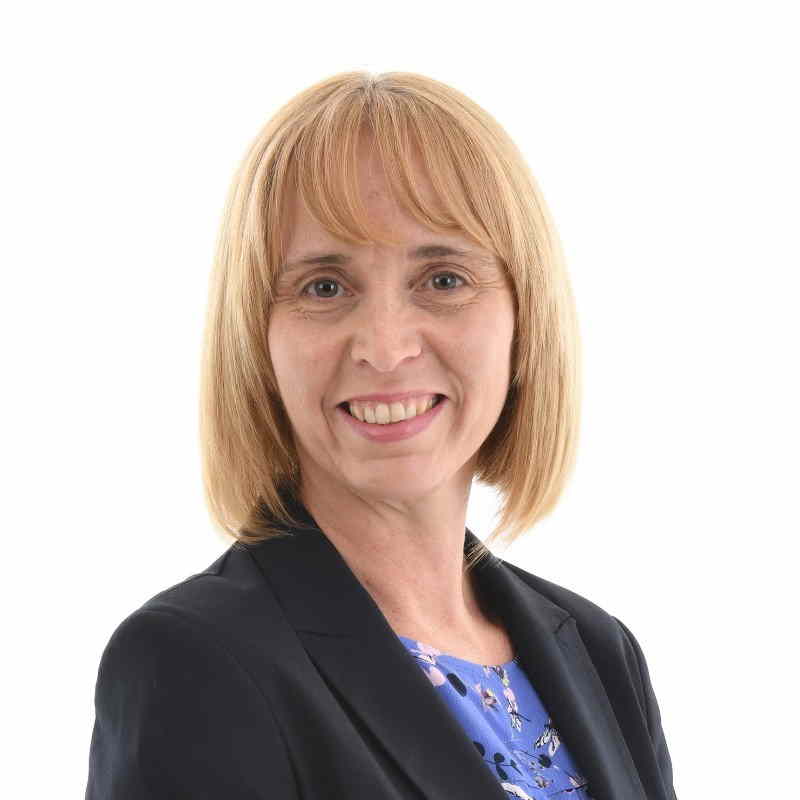 Excellent customer service and attention to detail are what motivates Sharon when supporting clients and developing staff relationships.
She has over five years' experience working in the supply teaching and care recruitment areas, undertaking Finance, Compliance and HR roles together with implementing new processes to provide greater efficiency.
As well as achieving a successful career in the banking sector, Sharon has flourished in secondary schools, primary schools and early years settings, being involved in finance and administration management.
Working alongside Vicki, Sharon is building a reputable team who can inspire growth for our children in local schools and educational settings.