Teaching or Classroom Assistants support teachers by helping to supervise activities in the classroom, working with children on an individual, small group or whole class basis. Some Teaching Assistants work on a one-to-one basis with children with special educational needs.
To join our team as a Teaching Assistant, previous experience of working with children is essential and ideally you will be qualified at level 2 or 3.
Key responsibilities of Teaching or Learning support Assistants include: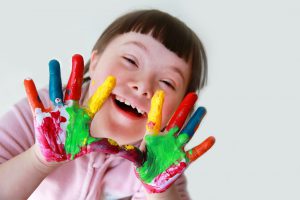 supporting children across the curriculum, often with a particular focus on maths, reading and writing
giving extra help to children with special needs or those for whom English is not their first language
helping to develop programmes of learning activities and adapting appropriate materials
motivating and encouraging pupils
assisting with marking and correcting work
attending meetings and reviews
helping with school events, trips and activities
The role played by Teaching Assistants within schools is vital and the school day timings often help if you have your own family or other commitments.
Key skills
Enthusiasm
Imagination
Energy
Adaptability
Patience
Responsibility