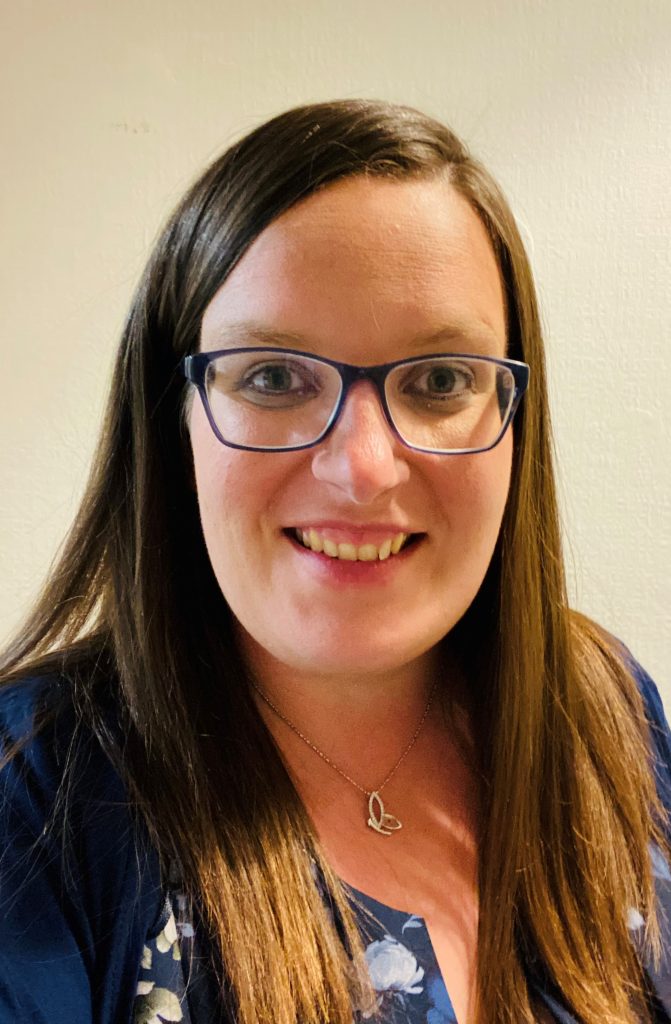 Liz joined the Supply Tree team in September 2022, both as a member of the Central Services Team and a Supply Teacher for schools in Dorset.
Having qualified at Canterbury Christ Church University, Liz has over 16 years teaching experience here in Dorset where she lives with her young family. Liz has enjoyed a substantial part of her career in school leadership as a Deputy Headteacher and been involved in supporting schools across the county.
At Supply Tree, Liz brings experience of employing agencies as a leader, knowledge gained in a variety of schools as a supply teacher and is relishing a new challenge in her role in educational recruitment.